SAWBLADE
SAWBLADE
THE SAW BAND IS THE HEART OF YOUR MACHINE
THE SAW BAND IS THE HEART OF YOUR MACHINE
Without a suitable saw band, your machines come to a standstill – which makes it all the more important to always be adequately supplied with high-quality supplies. Often saw bands also find their application in the processing of wood and plastic again. However, saw bands from MEBA are specially designed for sawing metal.
In our store, in addition to common spare parts and other accessories, you will of course find the most suitable band saw blade in the optimal quality and the right length. Finding the right solution for every application is just as important for our customers as a short delivery time. Every common band saw blade is immediately available from stock, no matter which band saw you use and how it is used in your company. We can usually cover even unusual requests and special fields of application, as we can supply you with the suitable band saw blade from our own production. For this purpose, in addition to our many years of experience, we always use new findings in raw materials so that you can always use the optimum saw band.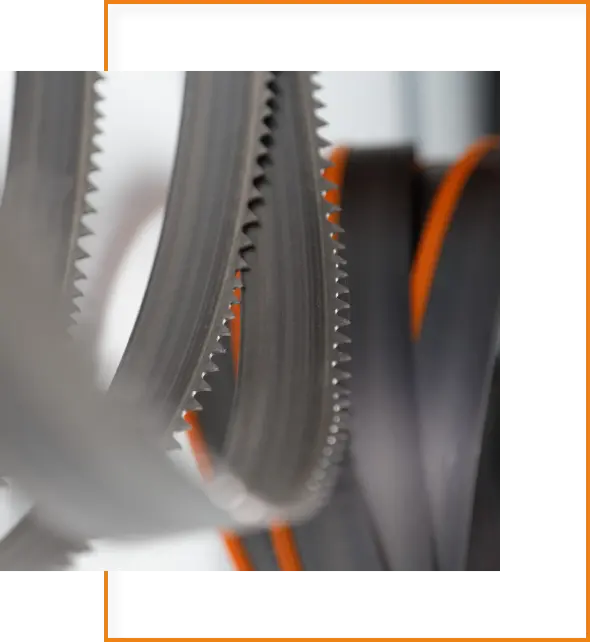 QUALITY & RELIABILITY
The quality of a band saw band from our production is guaranteed by the careful selection of materials in our own band saw welding shop. State-of-the-art welding processes and first-class grinding machines are available to us for the production of individual solutions. It is no coincidence that our service life and cutting performance are equally high, because in addition to durability and reliability, there must also be cost-effectiveness for your use.
If you do not immediately find the right solution for your saw in our range, please contact us. Our experts will advise you competently and reliably.
HIGH QUALITY SAW BAND DIRECTLY FROM THE MANUFACTURER
The requirements for band saws differ in part considerably depending on the area of application. We know that. Therefore, as a manufacturer of first-class band saw blades for your machines, we always have a suitable solution ready. Since we at MEBA manufacture our band saw blades ourselves on state-of-the-art production lines, we can not only supply the optimum product for your requirements, but also respond to your order at very short notice. Our modern warehouse enables us to provide reliable logistics directly from the factory and ensures that you do not have to put up with long delivery times for your band saw blades and other spare parts.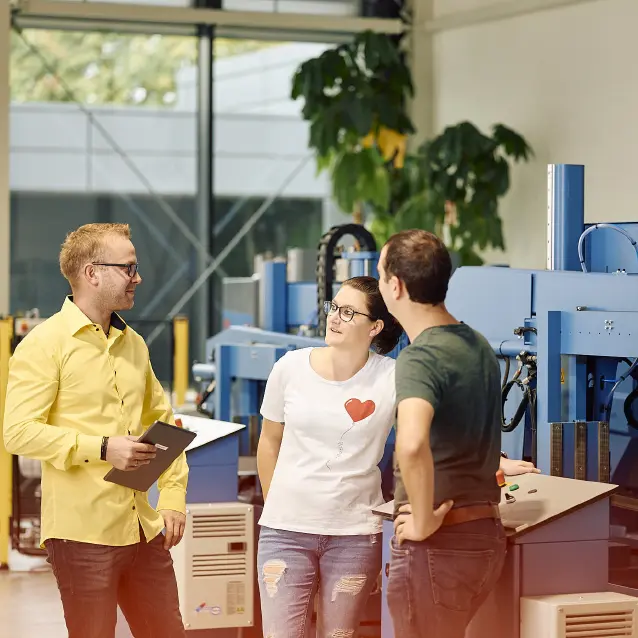 SAWBLADES
FIND
FIND SAWBLADES
HOW TO FIND THE RIGHT SAW BAND FOR
YOUR INTENDED USE??
HOW DO YOU FIND THE RIGHT SAW BAND FOR YOUR APPLICATION?
A band saw blade is one of the most complex tools used in machining materials, and its effectiveness depends not only on the material grade and manufacturing quality used, but also on the purpose for which it is used. In the accessories for machines you can often find many different solutions and band saw blades, but they are not equally suitable for all areas. As a basis for the right choice of your band serves to determine the appropriate base material from which the tool is made. Here we distinguish in particular between normal tool steel and bi-metal. However, the tooth form and type of toothing should also be taken into account in accordance with the intended use.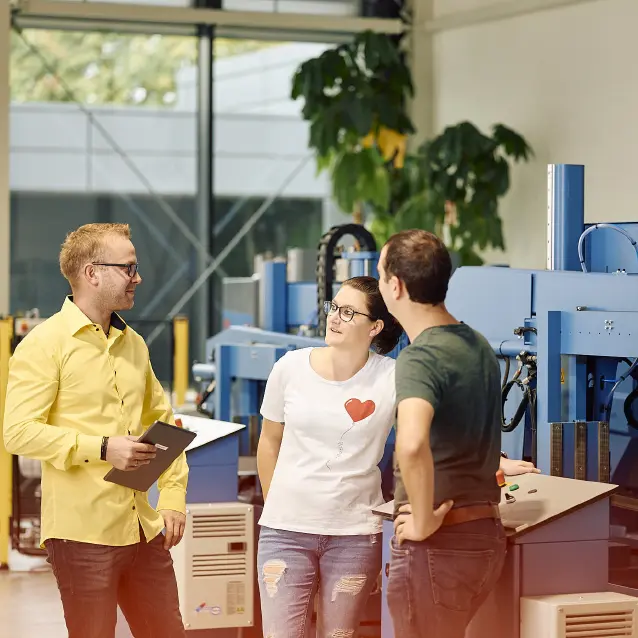 Band saws are used in a wide variety of designs and sizes, from the hobbyist's cellar to the craftsman's workshop to use in industry and large-scale production. So whether a saw band is used as an all-round solution or as a special tool, you should know exactly before ordering. In our store you can order the appropriate band saw blade as an accessory and provide for any eventuality. If you have any questions, please feel free to contact us, because first-class advice is a matter of course for us.
Once all important factors are known, you can order your perfect saw band quickly and easily from us – short delivery times included. Nevertheless, we recommend stocking up on wear parts from the accessories, such as band saw bands, so that your machines do not have to come to a standstill because of a worn saw band.